New Vehicles Arriving Soon
Reserve Yours Today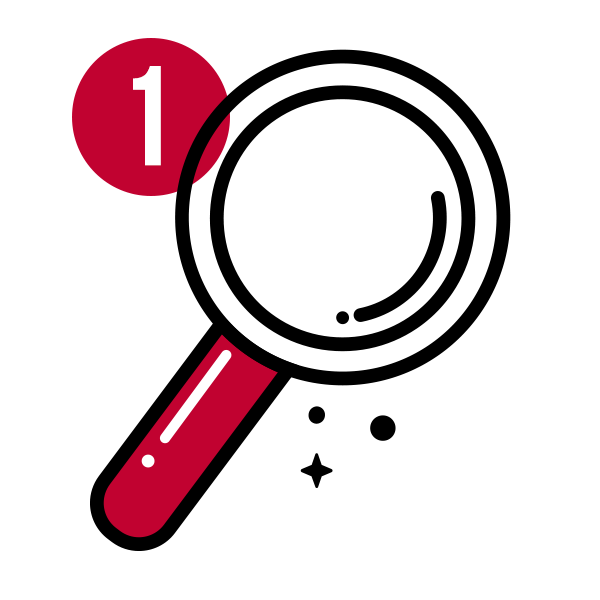 Find Your Perfect Car
We've got new vehicles being shipped to us daily. Inventory below is enjoying a nice train ride and will be arriving soon.
Reserve It
A small, refundable deposit is all it takes. You'll get an estimated arrival date and receive play-by-play updates as your vehicle makes its way to you.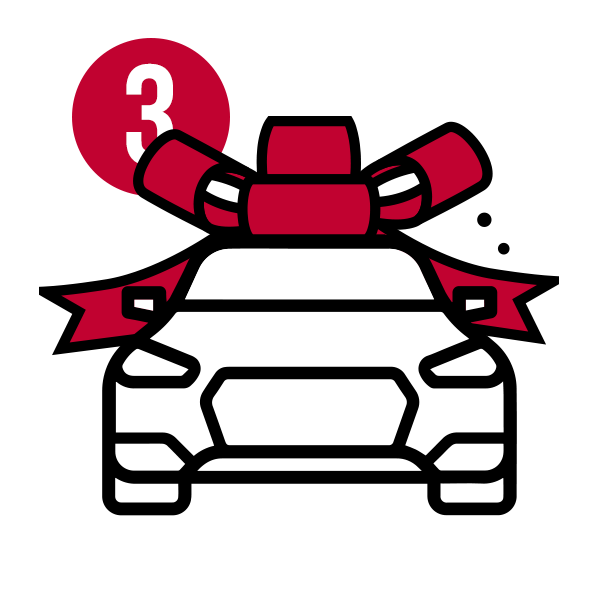 Pick It Up
When your vehicle is ready you can stop by and pick it up. Pre‑ordering a car is really that easy.
Check out our incoming inventory below and reserve your vehicle today